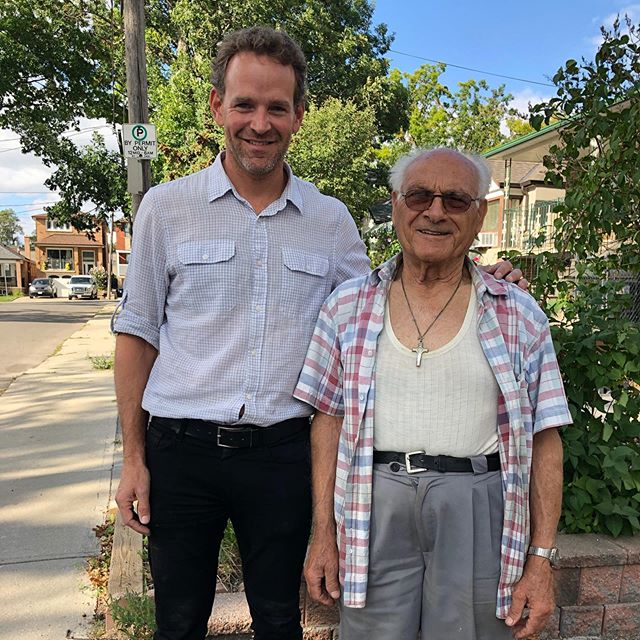 This is Joe. He's been making wine in his garage for decades with his beautiful basket wine press that he can no longer turn. He had it for sale in his driveway and as fate would have it, I parked right in front of his home for a meeting last week. We quickly negotiated a fair price for this beauty, and I brought it home with hopes of continuing his wine making tradition. When I told him I was in the wine biz, and had four sons who might one day turn the press, his eyes lit up with happiness. I am also pleased to report that he is continuing to make wine, but purchases juice now, vats of which he proudly showed me in his garage. 😉 Thank you Joe for the beautiful press...it has a new home with a proud owner!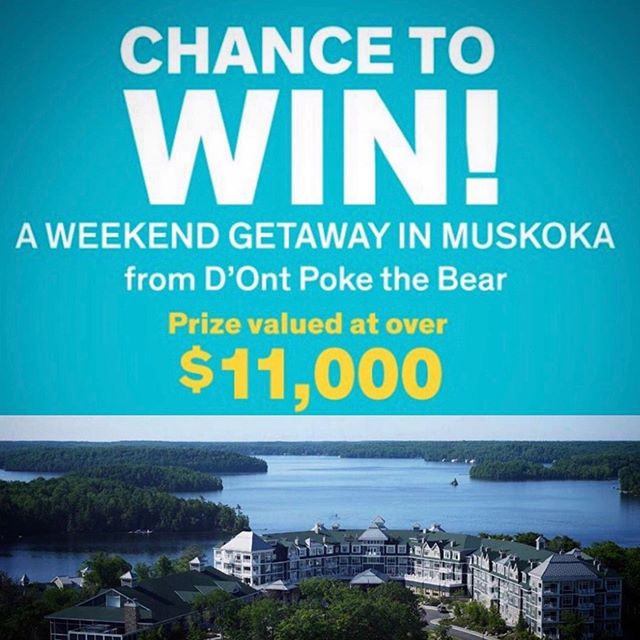 💥AMAZING CONTEST ALERT💥Link in bio☝️ With our friends at the @lcbo we want to give you a chance to win an exclusive weekend getaway in the heart of Muskoka for you and five of your friends! This is a prize valued at over +$11,000.00!! Send this to 5 people who you think deserve to win this super prize....(maybe they will take you with them...😉) IN ORDER TO BE ENTERED — please go to the link in my bio which will take you to the LCBO homepage to find out more details! Please help us in our mission to raise +1M towards bullying prevention initiatives in Canada 🇨🇦! #dontpokethebear #dontpokebears #friendsfirst #contestalert #muskokaliving #muskoka #candiansummer #ontario #canada #canadian #customerlove #craftcider #redwine #whitewine #truckerhat #buffalocheck #canadiansummer #muskokasummer #muskokaloving
#Repost @dontpokebears with @get_repost ・・・ 🐻CAN I GET A POKE?!🐻 Keep a close eye on those delicious craft ciders....they'll be gone before you know it 😉 #canigetapoke #illtakeapoke #dontpokethebear #friendfirst #dontpokebears #canada #craftcider #canadian #lcbo #bearvideos @camber_comm @vonterra
#Repost @dontpokebears with @get_repost ・・・ 💥CALL OF THE WILD💥 Want to see what happens when you open a can of cold, refreshing D'Ont Poke the Bear Craft Cider?!?! #dontpokethebear #dontpokebears #friendsfirst #cider #craftcider #canadiancider #ontariocider #cidertime #cidergram #ciderlove #thisiscanada #iamcanadian #proudtobecanadian #canadarocks #canadaisawesome #canadianviews #canada #localisbetter #ontario #lcbo #wethenorth #shoplocal #canadian #canucks #canadianpride #canadianaf #canadianlife #winecountry #enjoycanada
There are a few wines at work we just LOVE, and this is one of them! What? Cune Crianza 2015, Rioja, 🇪🇸 Why? Delicious ✔️ Versatile ✔️ Affordable ✔️ Where? @LCBO Vintages When? Releases this weekend in limited quantity. Drink at room temperature during our cool spring, or chilled down during our humid summer days. This is a gem of a wine from among the very best Spanish producers @cvnevino aka Cune.