#Repost @dontpokebears with @get_repost ・・・ 💥CALL OF THE WILD💥 Want to see what happens when you open a can of cold, refreshing D'Ont Poke the Bear Craft Cider?!?! #dontpokethebear #dontpokebears #friendsfirst #cider #craftcider #canadiancider #ontariocider #cidertime #cidergram #ciderlove #thisiscanada #iamcanadian #proudtobecanadian #canadarocks #canadaisawesome #canadianviews #canada #localisbetter #ontario #lcbo #wethenorth #shoplocal #canadian #canucks #canadianpride #canadianaf #canadianlife #winecountry #enjoycanada
There are a few wines at work we just LOVE, and this is one of them! What? Cune Crianza 2015, Rioja, 🇪🇸 Why? Delicious ✔️ Versatile ✔️ Affordable ✔️ Where? @LCBO Vintages When? Releases this weekend in limited quantity. Drink at room temperature during our cool spring, or chilled down during our humid summer days. This is a gem of a wine from among the very best Spanish producers @cvnevino aka Cune.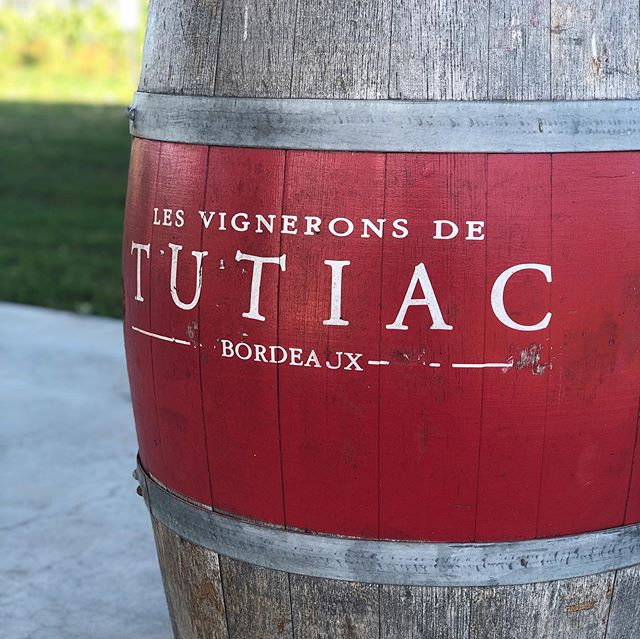 Whirlwind trip to Vinexpo Bordeaux. 2 late nights, very little sleep and awesome meetings with new and existing suppliers. Lots of new wines coming to market in 2019-2020!!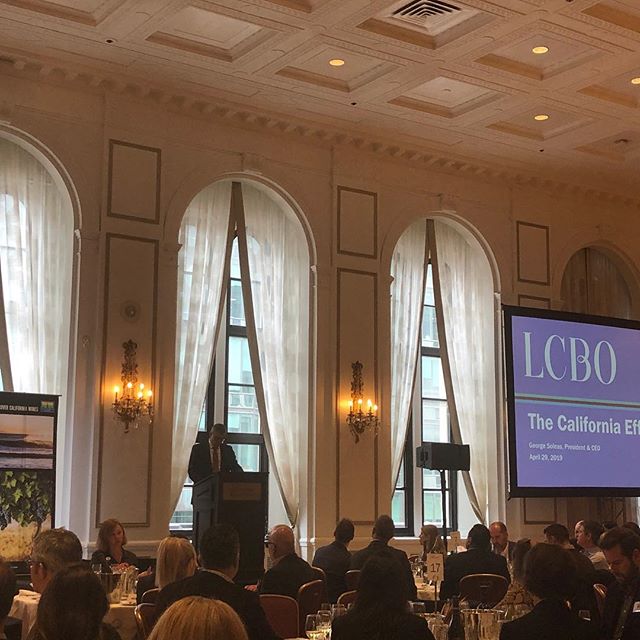 What a week! 5 suppliers in market for California wine fair, @sierranevada launch of Hazy Little Thing on tap, MAN Vintners meeting with @junctionwino @dubble.a.ron Queens park reception with Drinks Ontario, winemaker tastings with Maria from @cvnevino meeting with Alba from Stellenbosch Hills, wrapped with a great dinner at Cava with @nattievt and Today's event with vintages celebrating wonderful female winemakers from around the world. Photo credit to @junctionwino Now off to the Okanagan (1st time ever!) for some @dontpokebears exploration/expansion. Thank you to the entire VT team with all hands on deck this week and to the outstanding media and product consultants who graciously took time to meet Maria Larrea, CUNE's extraordinary winemaker and only Spanish winner of Wine Spectators wine of the year.
@cvnevino winemaker Maria Larrea in deep discussion with @thegrapeguy and @andrewinereview enjoying two wines coming to @lcbo vintages May 25th. Cune Crianza 2015, $16,95 and Imperial Reserva 2014, $39,95. Based on picture #3, I think we have a couple of Spanish winners!! #rioja #cvne #twoguystalkingwine #spain🇪🇸